It's not everyday that you get to make a difference in a child's life, but this December Curacao did just that.
Partnering with Viking Law, a CA-based firm, Curacao donated resources and time, handing out free toys, trees and holiday food to hundreds of low-income Latino families as part of the 10th Annual Reseda Church of Christ's "Santa Comes to Reseda" event.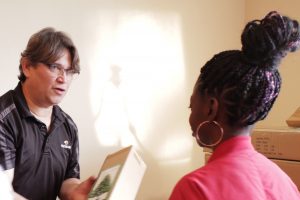 "Curacao is committed to giving back to its community, and we are extremely proud to make this Christmas Giveaway and Toy Drive possible through our Curacao Foundation," said Curacao CMO Ariela Nerubay .
The 10th annual event, held at the Reseda Boulevard Church of Christ, included free breakfast, lunch and fun-packed activities, including singing, music and snow fun.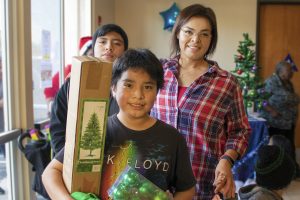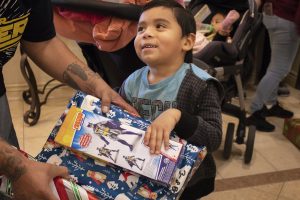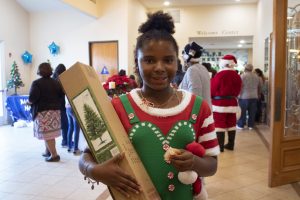 This year's events were magnified, serving over 500 families. Curacao donated over 2,000 toys and 250 trees with ornaments, Sophia Cortez, Director of the Curacao Foundation, said.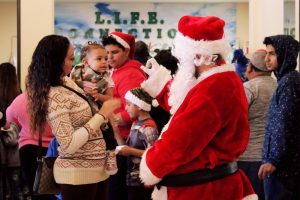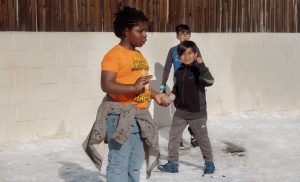 "We brought snow and Christmas donuts to children and families that needed to know that the spirit of joy during this holiday season is alive and well, " Cortez said."I am happy and feel especially blessed to be able to partner with the Reseda Church of Christ, along with committed faith leaders in the community of Reseda and Alex Djarbekian, from Viking Law, an amazing private sector partner with a deep commitment to social responsibility for the most underserved communities."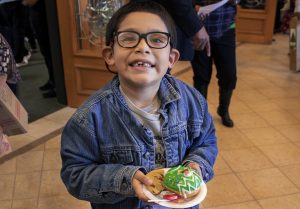 "We understand how important it is to support the Latino community and ensure they can join the Christmas festivities regardless of their financial situation and immigration status," Alex Djarbekian, head of Viking Law Firm, said. "
This is one of the several annual programs supported by the Curacao Foundation —a nonprofit organization founded in 2002 by retailer Curacao– to support the Latino community throughout the year. A percentage of every purchase at Curacaco goes directly to supporting many social and charity programs that enhance the quality of life of Latino customers across the nation.