When the Vernon Police Department reached out to the Curacao foundation to request gift donations for their 2nd Annual Operation Santa in Vernon, California the Curacao Foundation was more than happy to help.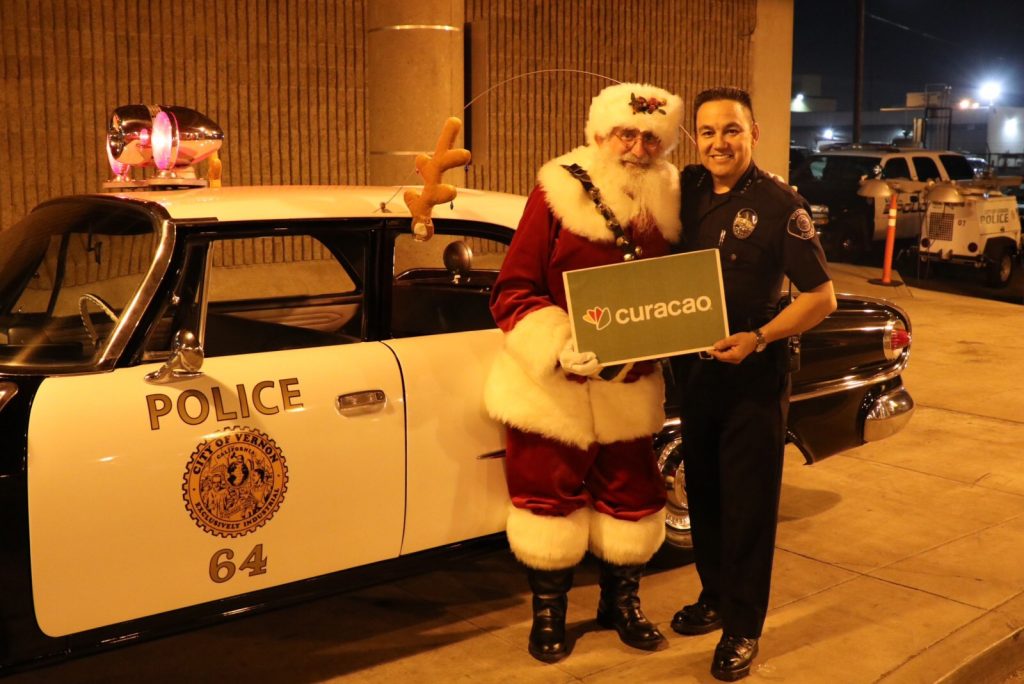 To help support their own community, the Vernon Police Department sponsored several families from Vernon City Elementary School. They chose low income families in dire need of assistance, like one family who had recently lost all their belongings in a house fire.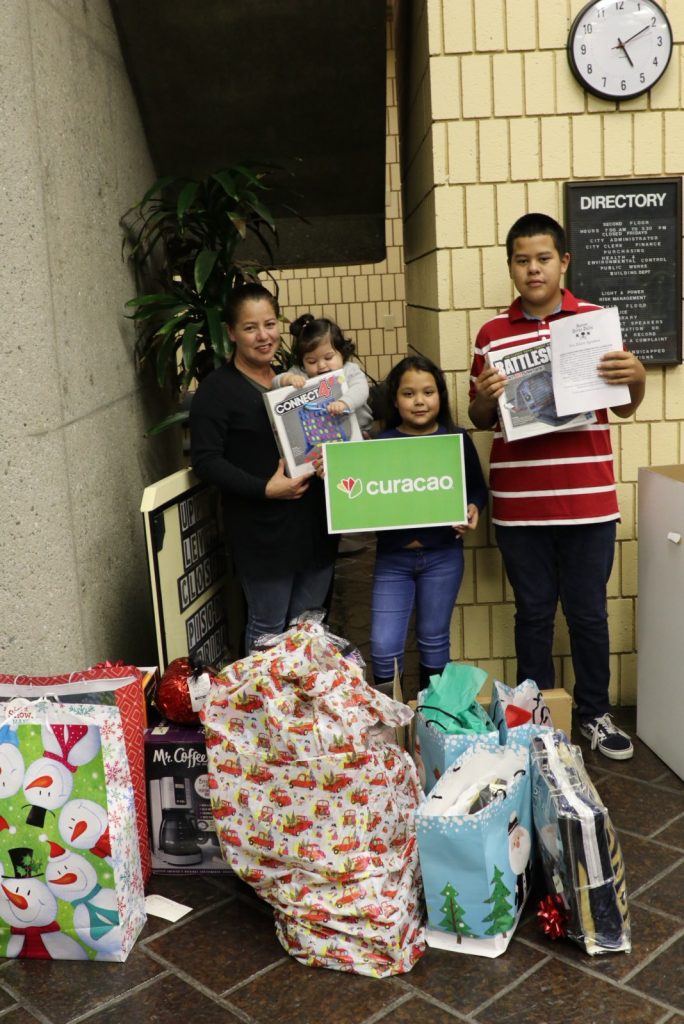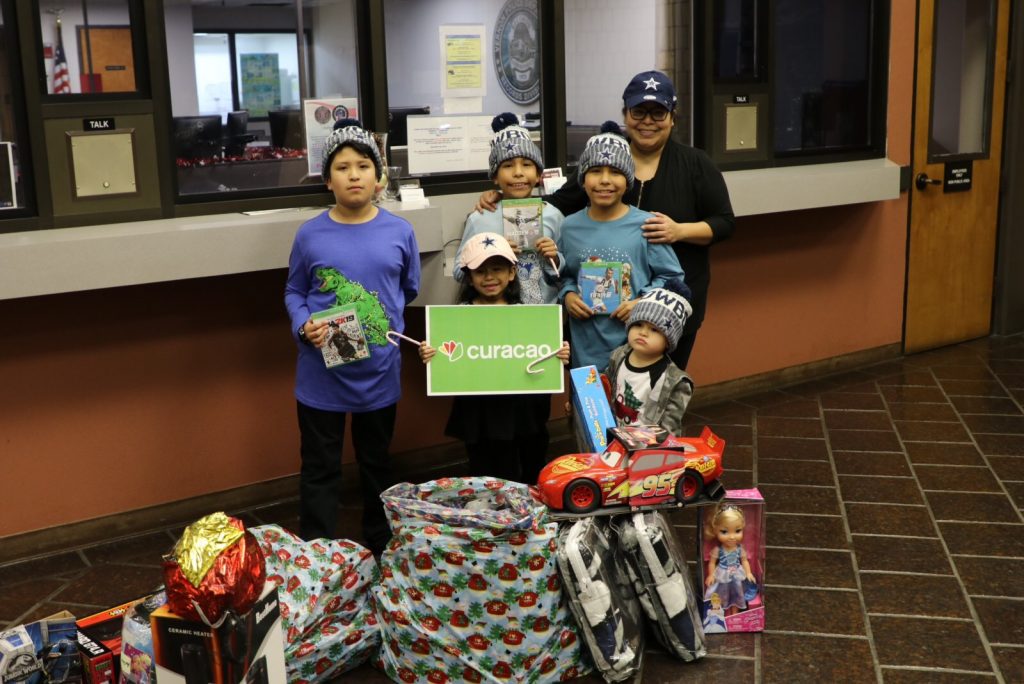 As part of their community assistance initiative, Curacao donates money, supplies and time to communities, like Vernon, in need of assistance.
The Curacao Foundation donated toys including Razor Scooters, board games, baby toys and E-games, as well as home items like booster seats and coffee makers for parents.