2018 presented itself as a troubling year for immigrants. As a wave of asylum-seeking refugees tirelessly trekked their way from turbulous Central American countries, the political climate in Washington made it difficult for the asylum seekers to plead their cases.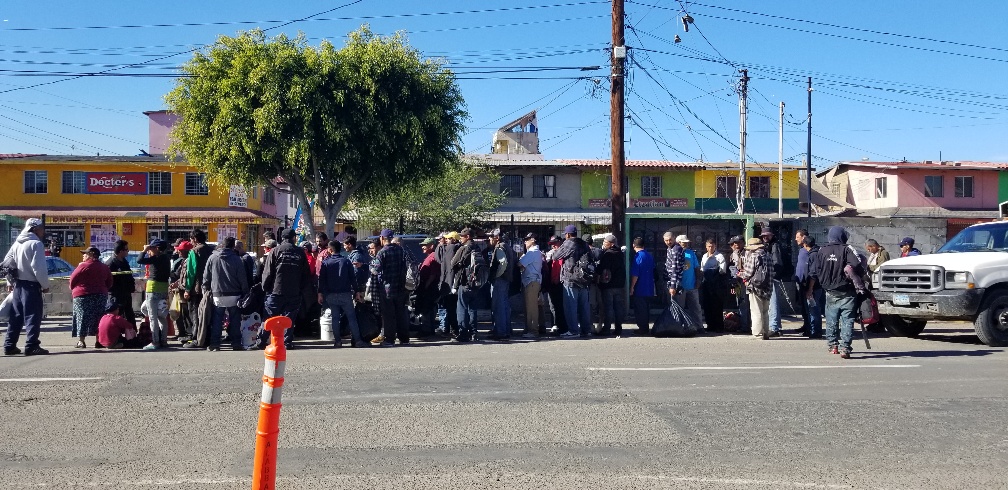 It created a situation where over 5,000 Central American migrants were in dire need of shelter, clothing, food, and legal representation. They were suddenly stuck in limbo, making the Tijuana border a temporary home.
Far away from home, family, with little supplies and comfort, the Curacao Foundation decided they needed to do something.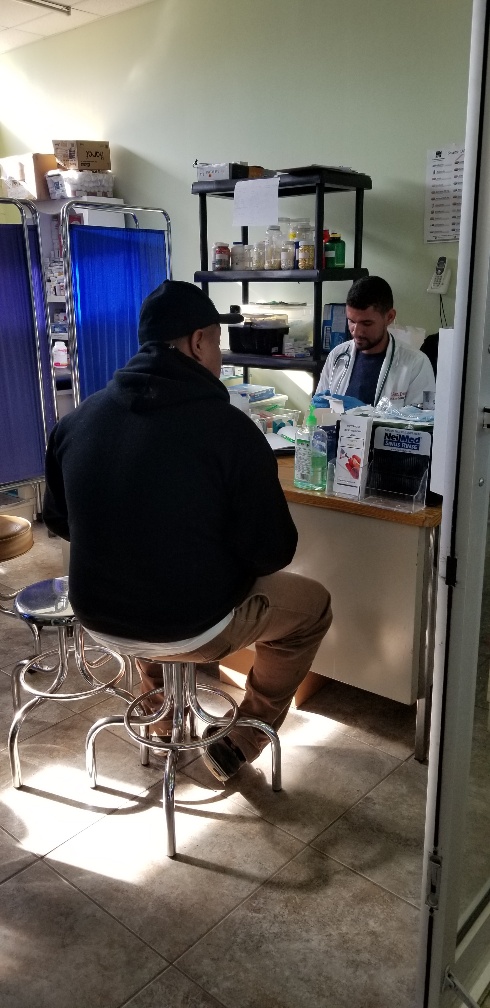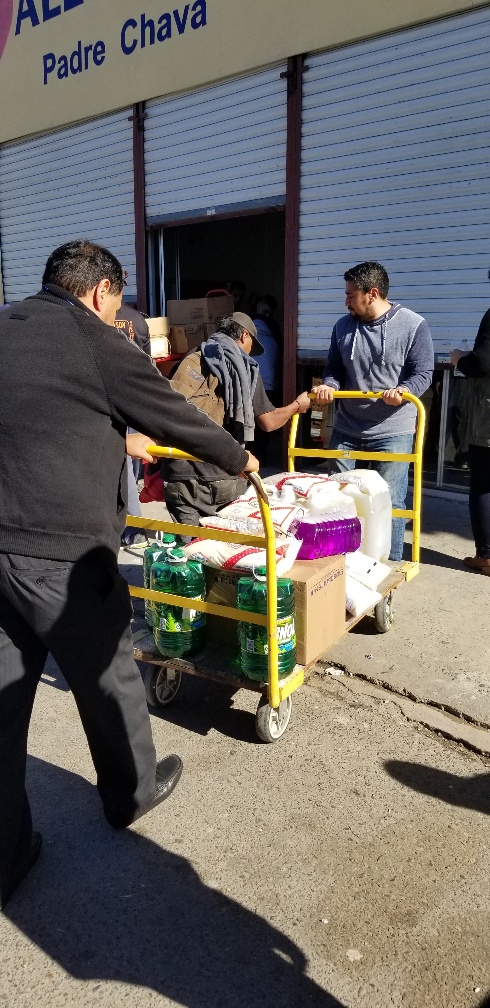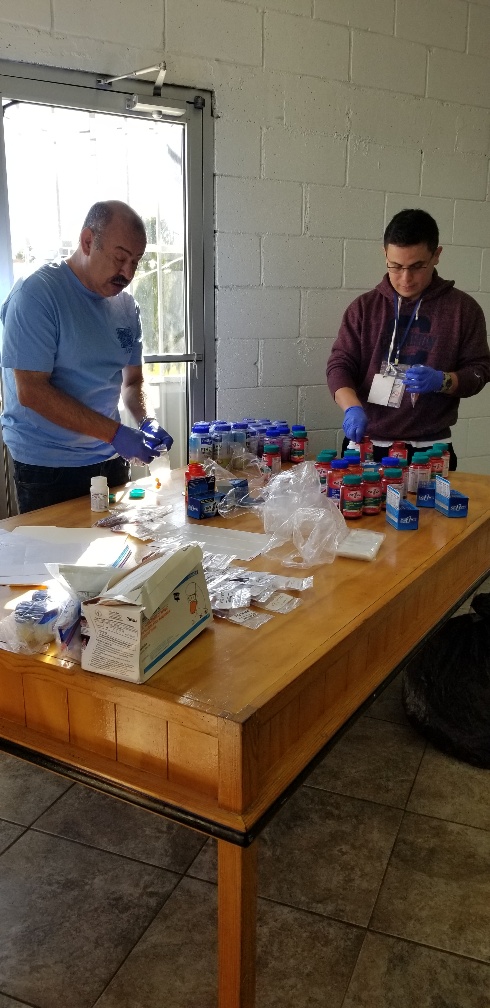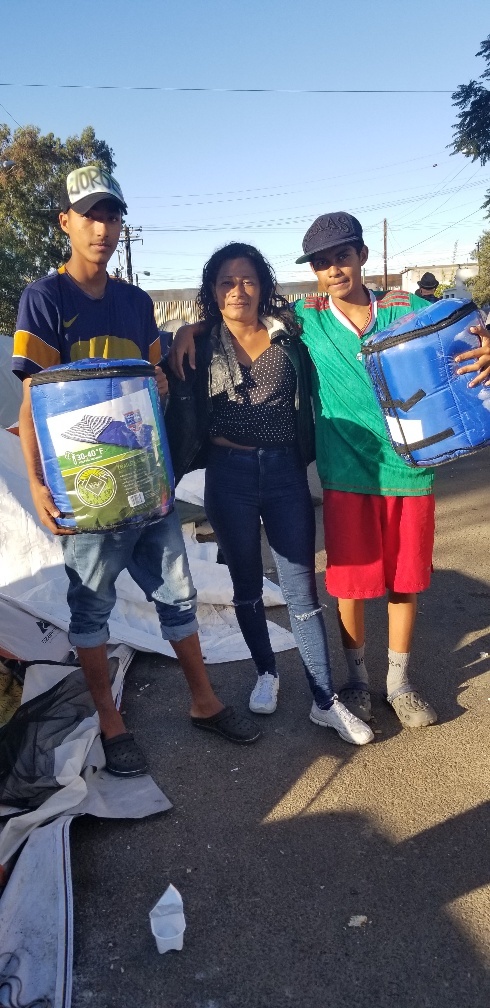 Back in October 20, 2018, the Curacao Foundation held the Latinos United Concert to raise funds to donate to immigrant advocacy organizations, but the Curacao Foundation realized they also needed to do something more hands-on.
So, a coalition including representatives from the Curacao Foundation, El Rescate and Honduran United of Los Angeles assisted at the Salesian Project and the El Barretal Shelter in Tijuana, on December 8, 2018 to provide legal counseling, legal workshops and give children, women and adolescents clothing, food and humanitarian assistance.
"This is a humanitarian crisis. These are people who are fleeing violence and persecution in their home countries and they need our help to navigate the complicated legal process. This is yet another effort that showcases Curacaos' commitment to the community," Curacao Foundation Director Sophia Cortez said.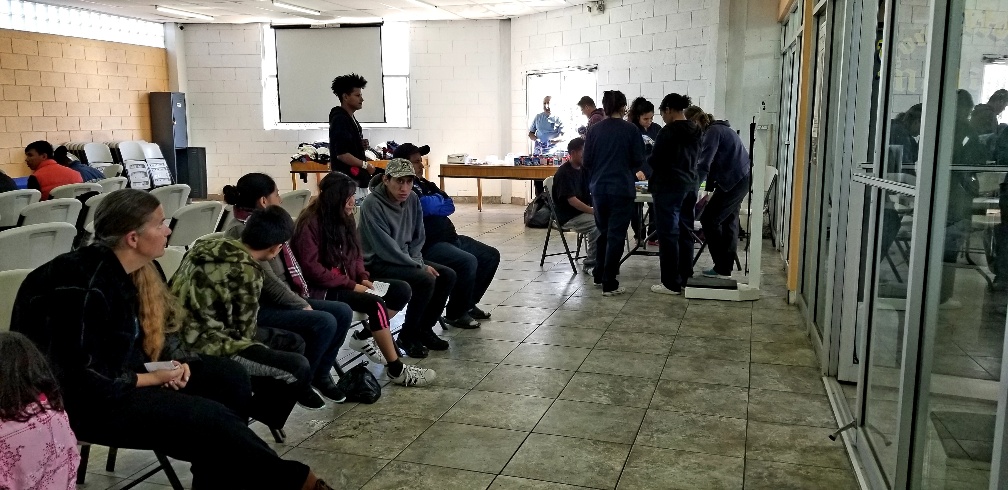 To further help refugees with food, clothing, medicines and legal aid, the Curacao Foundation along with El Rescate and Tu Vision Foundation is also working on organizing the Estamos Con Ustedes concert. They hope to raise $100,000 and use part of the funds to provide legal orientation and counseling workshops to assist refugees in the process of applying for asylum in the United States. The concert will be held on Saturday, January 26, 2019, from 11 a.m. to 10 p.m. in the Los Angeles Curacao store parking lot. Tickets will be given away with a minimum donation of $20 on the event's GoFundMe page.