Live performances, fun activities, legal counsel and health checkups–the Curacao Foundation made it all available to the local community for absolutely free on Saturday, March 16, 2019.
As an effort to provide legal aid and other invaluable services to the Hispanic community Curacao stores serve, the Curacao Foundation hosted their annual Feria de Inmigracion.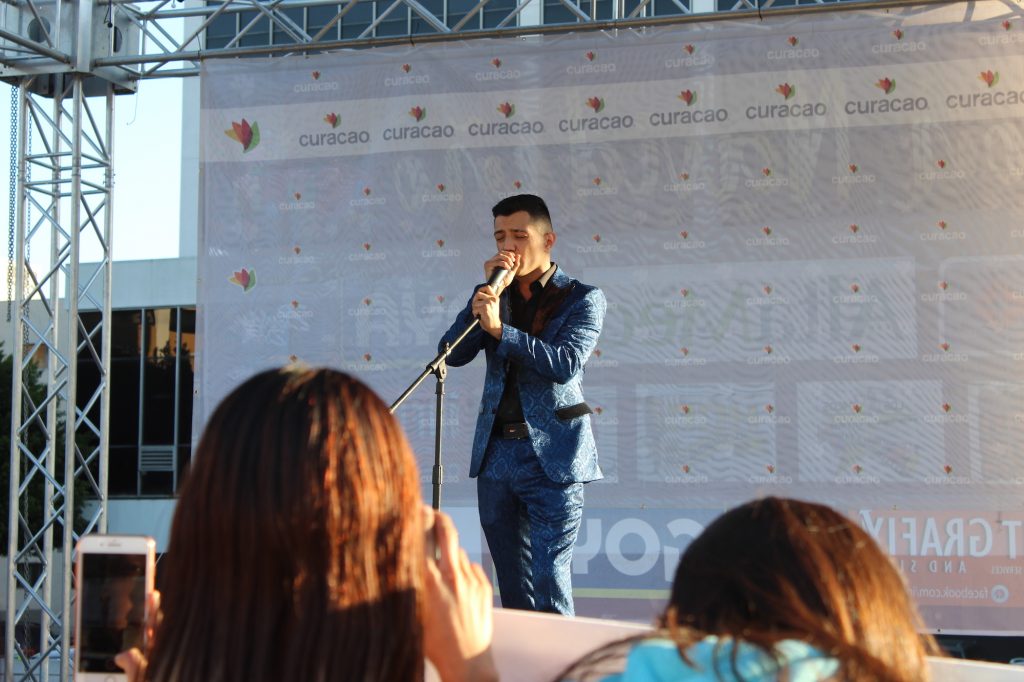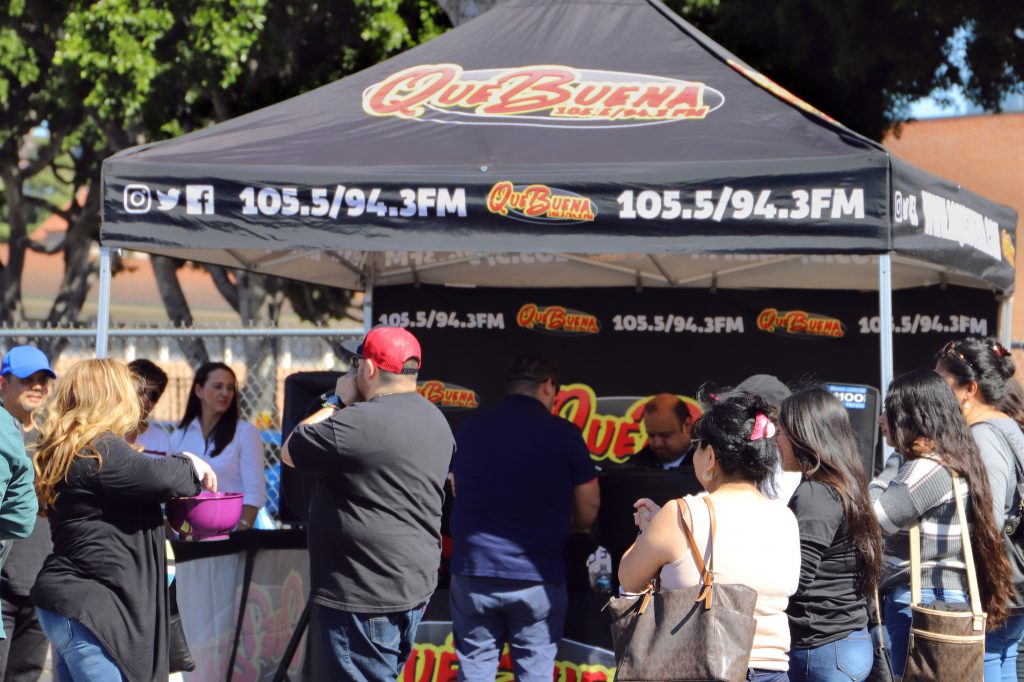 Lawyers, nurses and other medical professionals and advocacy organizations were all invited and took part in assisting the community. Guest received free health check ups, were able to ask their pressing immigration questions and were lended critical legal counsel.
Live performers, including Bebe Coronel and Grupo Camino Tropical, added to the festivities of the event and children were able to enjoy playhouses and other fun activities.
The event not only successfully helped the local community but also raised hundreds in donations to  further support immigration initiatives at the southern border. Donations proceeds went to more than 10 immigrant advocacy organizations to advance their efforts with the immigrant community.