Over 100 Parents and their kids flocked to Curacao South Gate April 20, 2019 for free car seat inspections offered in partnership by the Curacao Foundation and Kids Embrace.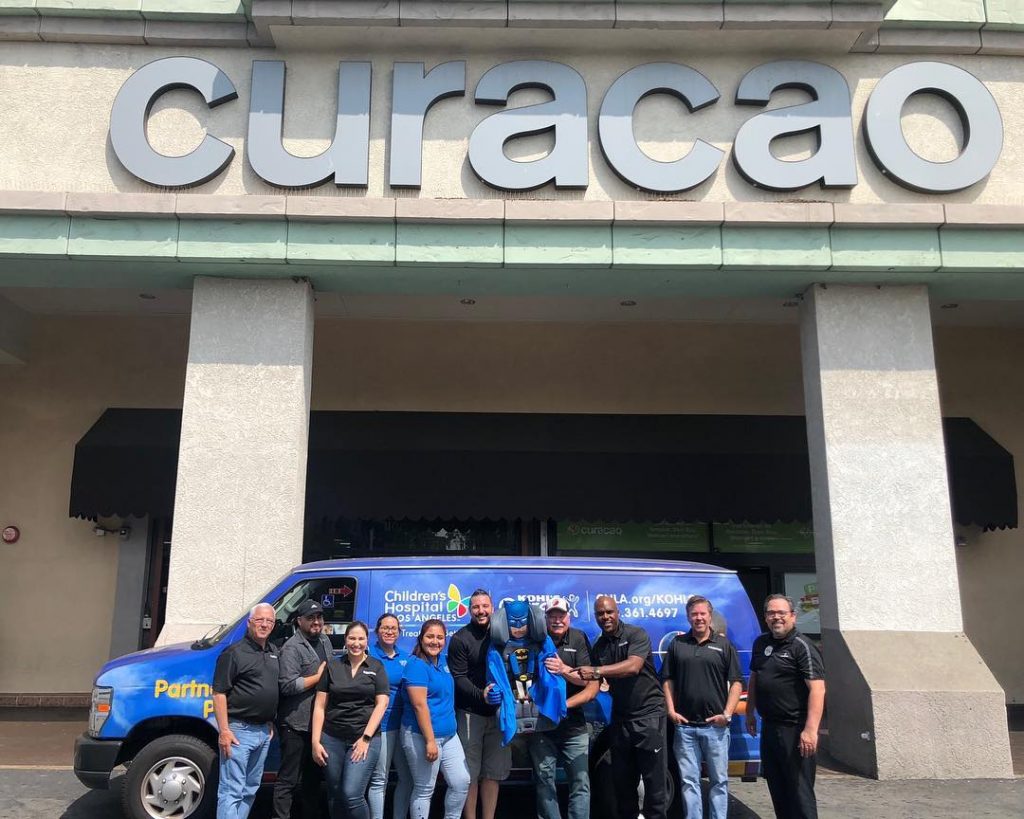 Seats were inspected for expiration, recalls, manufacturer and fit by trained Kids Embrace specialists. All guest whose car seats that did not pass inspection received a free car seat.
The event received many guest, especially from low income communities in LA, many receiving free car seats.
Maria de Jesus, a grandmother whose daughter is raising her grandson on her own had waited in line since 7:30 am.
"What you are doing for my family is a blessing for us," De Jesus emotionally said after receiving a free car seat after the inspection showed her grandsons.